Vaastav and Avatar!!!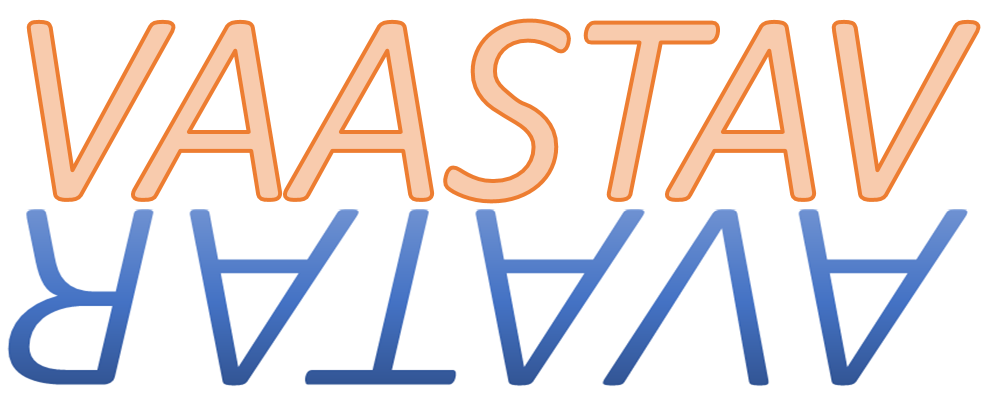 If you in trouble with fake matrimonial cases by wife and her families like 498A, DV, Section 377
etc and all the negativity around you. There is fear of job loss, defamation in society, high
maintenance, facing court trails when you have done nothing, loosing image among colleagues,
friends and family. You are frustrated by marrying to wrong girl and blame your luck. Every year
around 65000 husbands commit suicide as per NCRB data, the reality of life.
Here is a key. We always remember some actor's role in some movie for the long time who
becomes our role model. I recommend watching movie Avatar and role of Jack Sully, a
handicapped navy commander.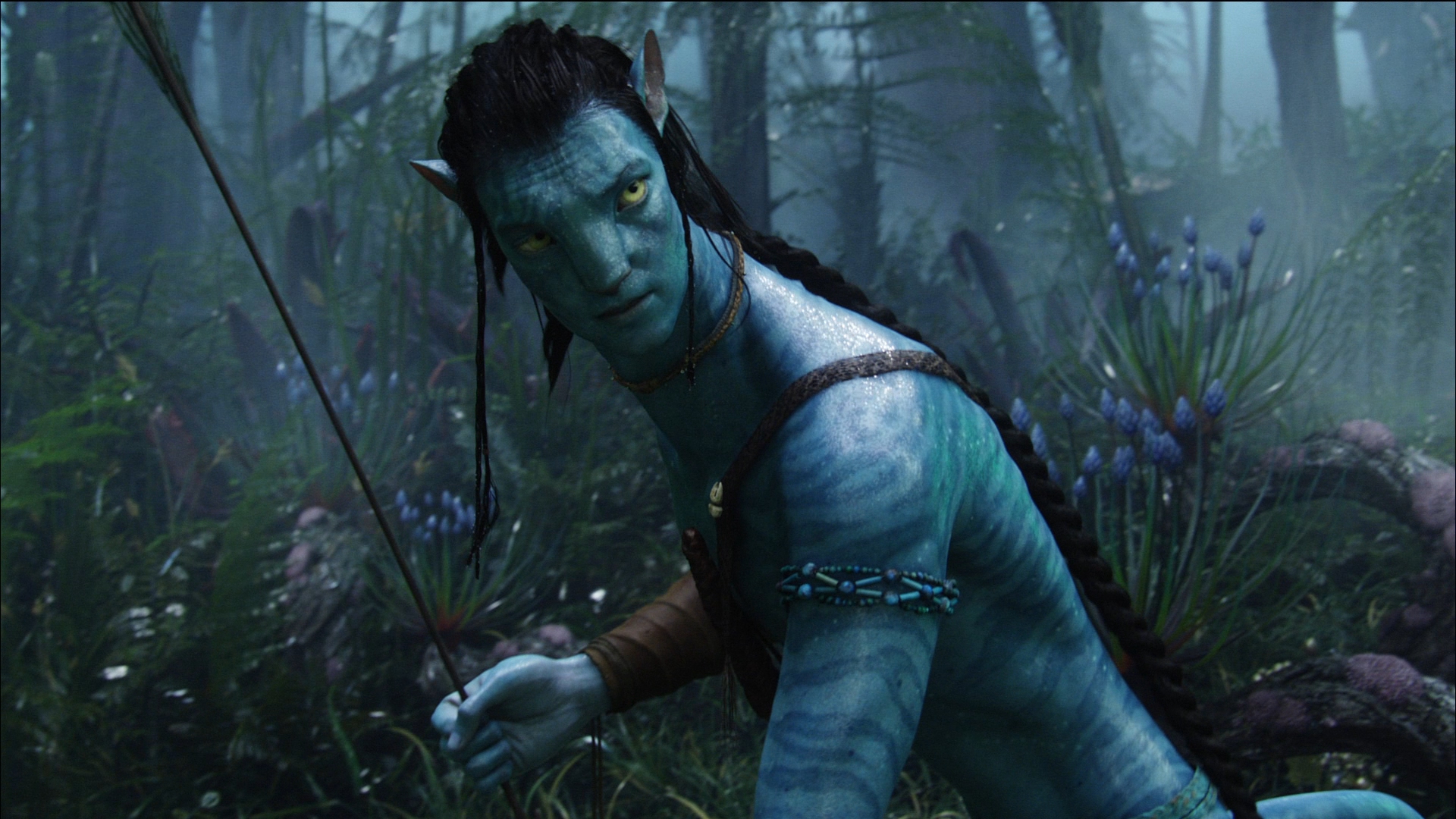 When earth intruders attack and destroy Mother-Tree, all blame Jack for that cruel act. He was named as alien, outsider, intruder, enemy by tribal people. Even he lost trust of his girlfriend. Everything is lost but the hope is alive. Jack narrates:
Exceptional situation requires exceptional courage.
Later he showed his courage, did some exceptional things, tamed wild flying Turak Makto. Tribal trust his leadership and finally won the battle. Yes, the life not movie but we need something to inspire, to courage, to work towards our goal, to come out of trauma when everything is lost but the hope is alive.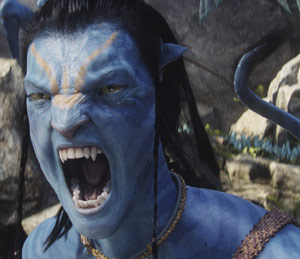 In matrimonial issues, the legal mechanism is rightly described as ganna ke juice ka machine where men are gannas and the juice is suck by mechanism, crooked lawyers and finally what is left by wives!!!
Vaastav is one of the NGOs that teaches you how is to inculcate that courage; confidence; that spirit to fight false cases and come out as winner when the waves are against tide. There are uncountable success stories when law is gender biases against men. If you face such gender biased laws and trapped, please do visit to one of these meetings (Please visit www.vaastav.org) and feel the difference in your life. It has changed many lives, may be its your turn this time!!
-Nimesh Gandhi
Disclaimer : The contents of the blog are personal opinion and view of the writer. Vaastav Foundation does not hold any responsibility for the contents of the same. Vaastav Foundation promotes Family Harmony and Peace and believes in Equal Human Rights and is against gender discrimination and law misuse